GoAscendal empowers cities to implement greener, equitable mobility for all, by driving transformative mobility solutions and harnessing the potential of data and technology.
We believe that high-quality public transport is the lifeblood of inclusive, low-carbon cities. We envision cities for people, built around vibrant urban neighborhoods and gender-inclusive, efficient mobility. This vision is possible when cities and operators apply the world's best mobility expertise and technology to solve unique local challenges.
GoAscendal is a global mobility advisory company founded by Ascendal Group and GoMetro.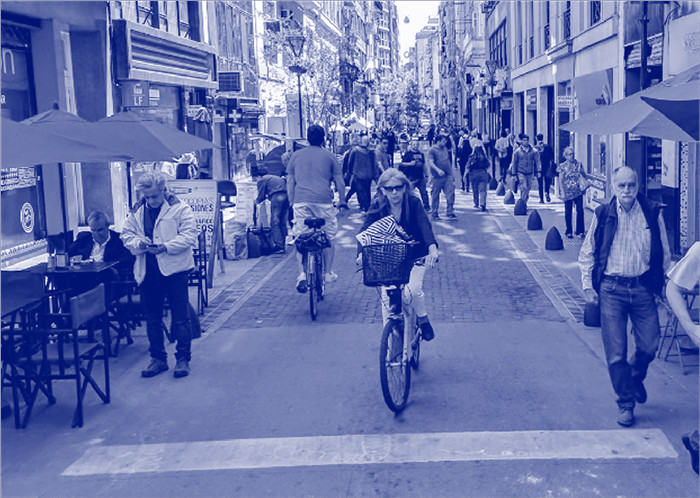 We are passionate about solving urban mobility challenges.
We draw from global experience implementing innovative public transport, urban development, and technology solutions in over 44 cities of 29 countries.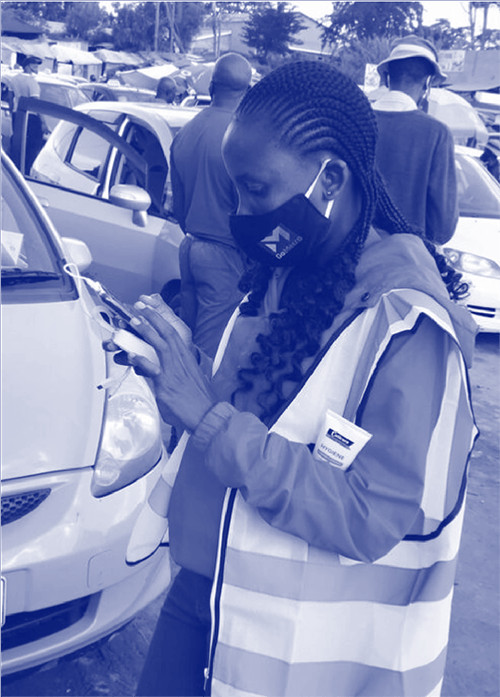 We Discover
We help cities and communities learn about their customers and operators with internationally leading technology and data collection capability.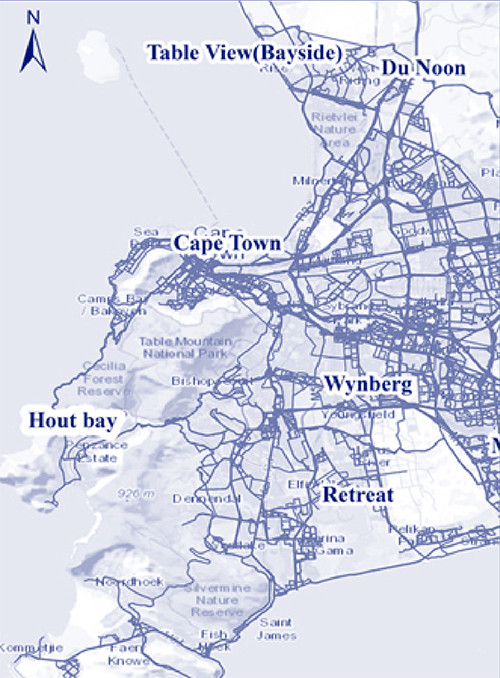 We Develop
We iterate with our clients to create customized solutions. We are resourceful, optimistic, and honest — working as their partner from planning through implementation.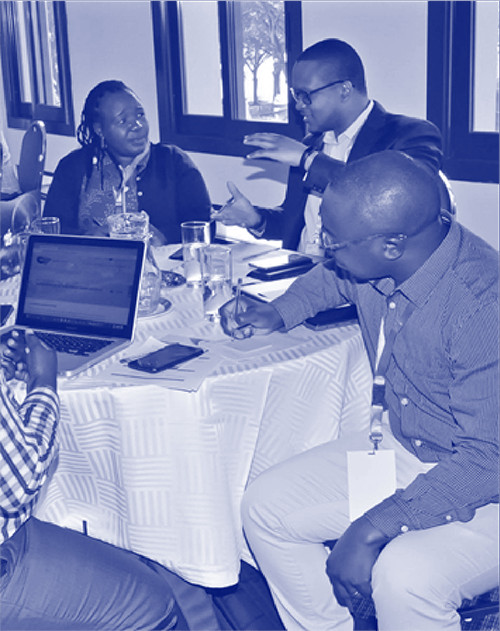 We Deliver
We care deeply about quality and advise our clients throughout the project lifecycle on the details that will make or break a project's success.
We deliver transformative mobility solutions around the globe.
Explore how we're making an impact.
Improving lives through sustainable mobility is our most important bottom line.
Our clients include international development agencies, local transport authorities, leading consultancies and NGOs — usually motivated by a common goal, to improve people's lives through sustainable mobility.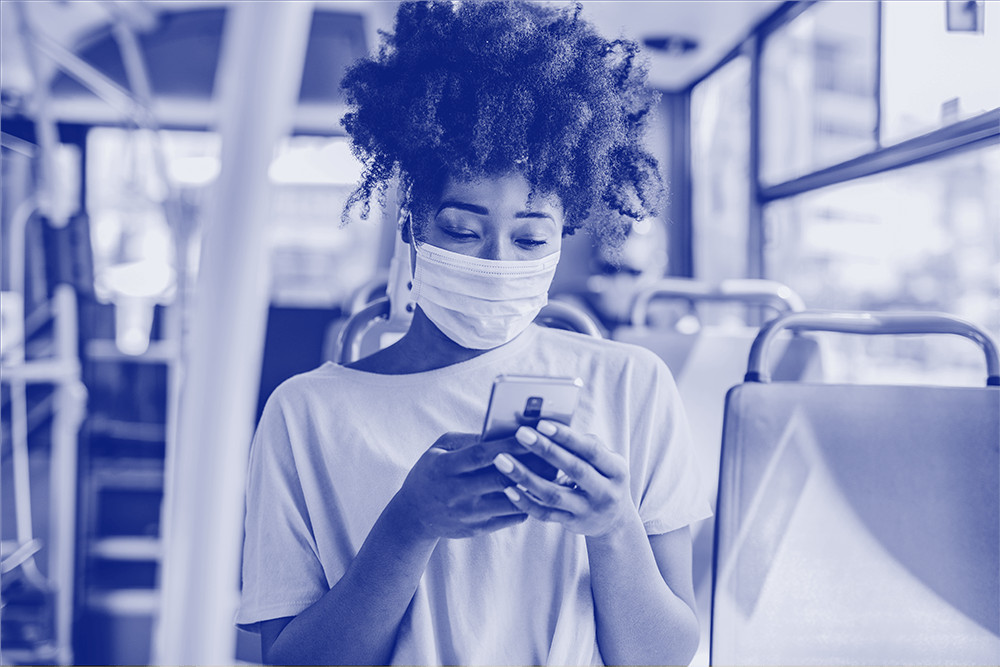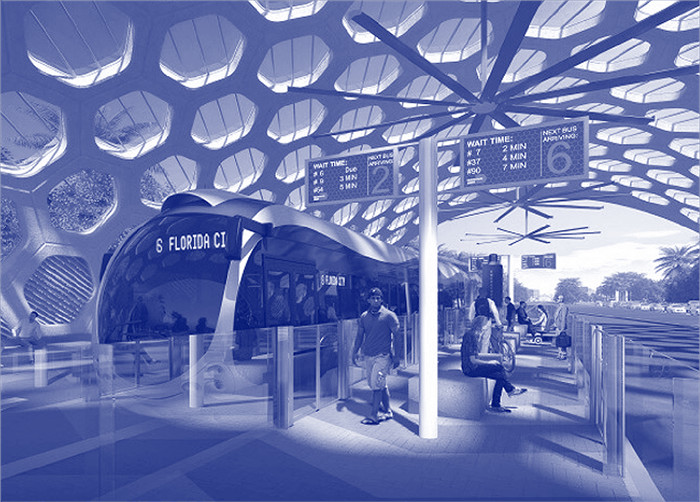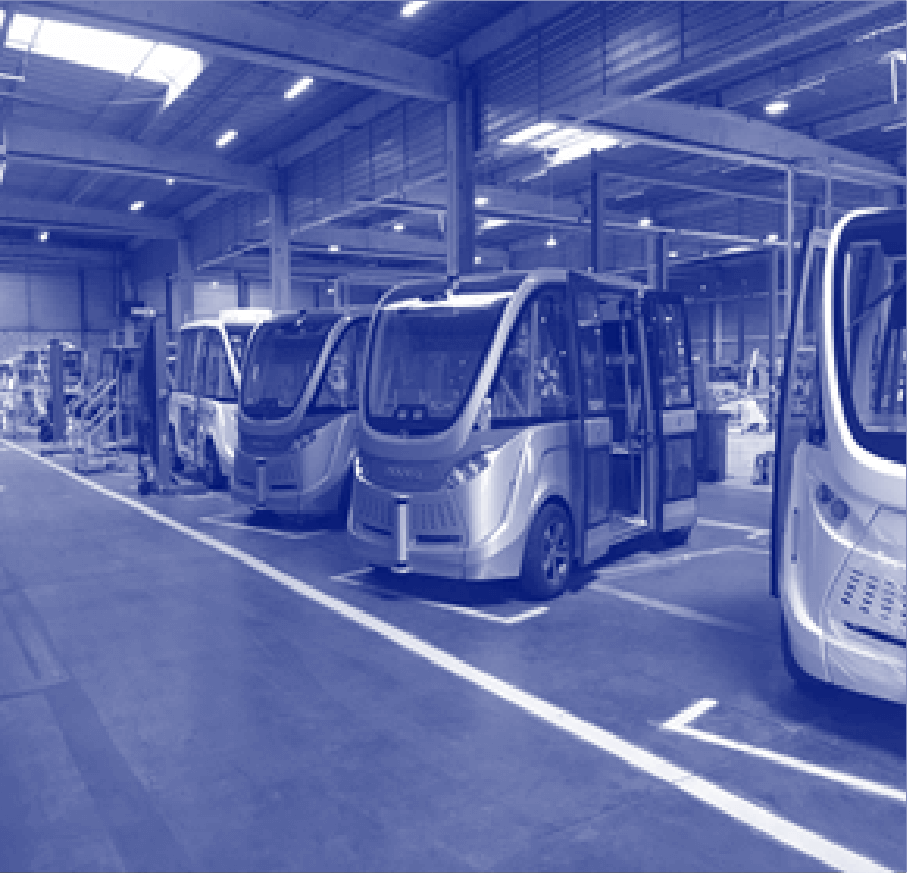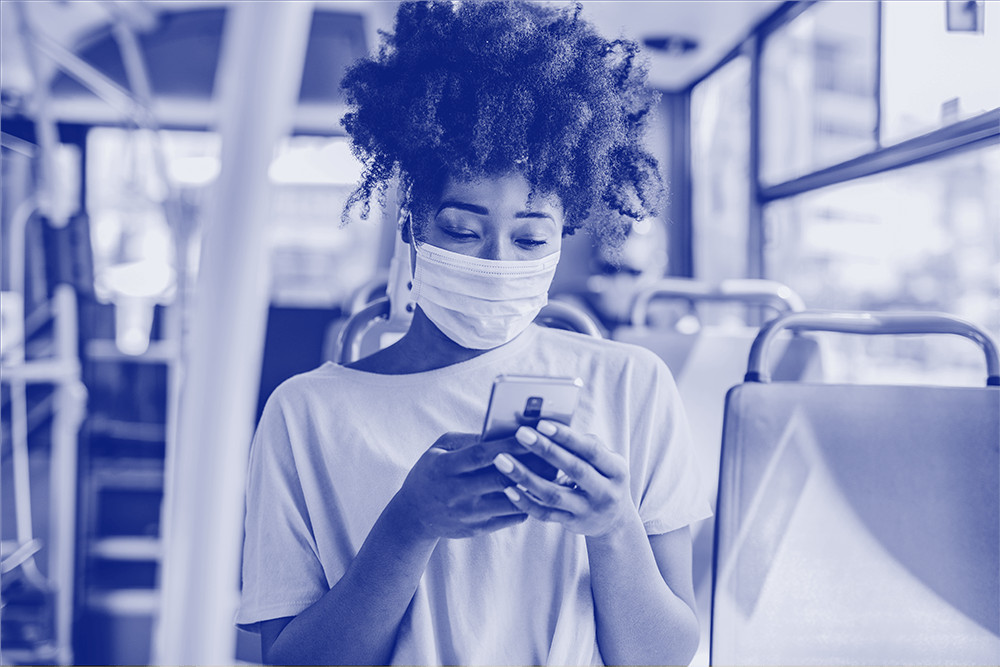 Customer & Operator Insights
We quickly learn about your customers and operators.
Big Data Urban Mobility Observatory
Public Transport Mapping with GoMetro Pro
Passenger & Household Surveys
Apps for Passenger & Operators
Fleet Management Software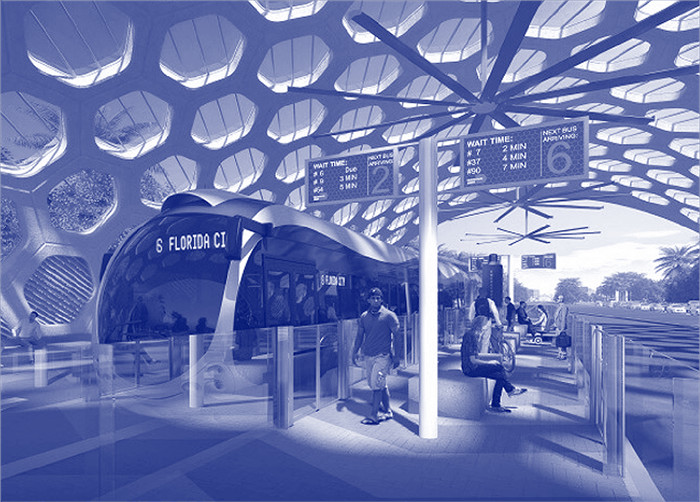 Public Transport Design & Reform
We offer leading public transport experts with cutting-edge experience in 63 countries.
Gold Standard Bus Rapid Transit (BRT)
Bus System Redesign
Institutions & Governance
Bus Finance & Procurement
Transit Oriented Development (TOD)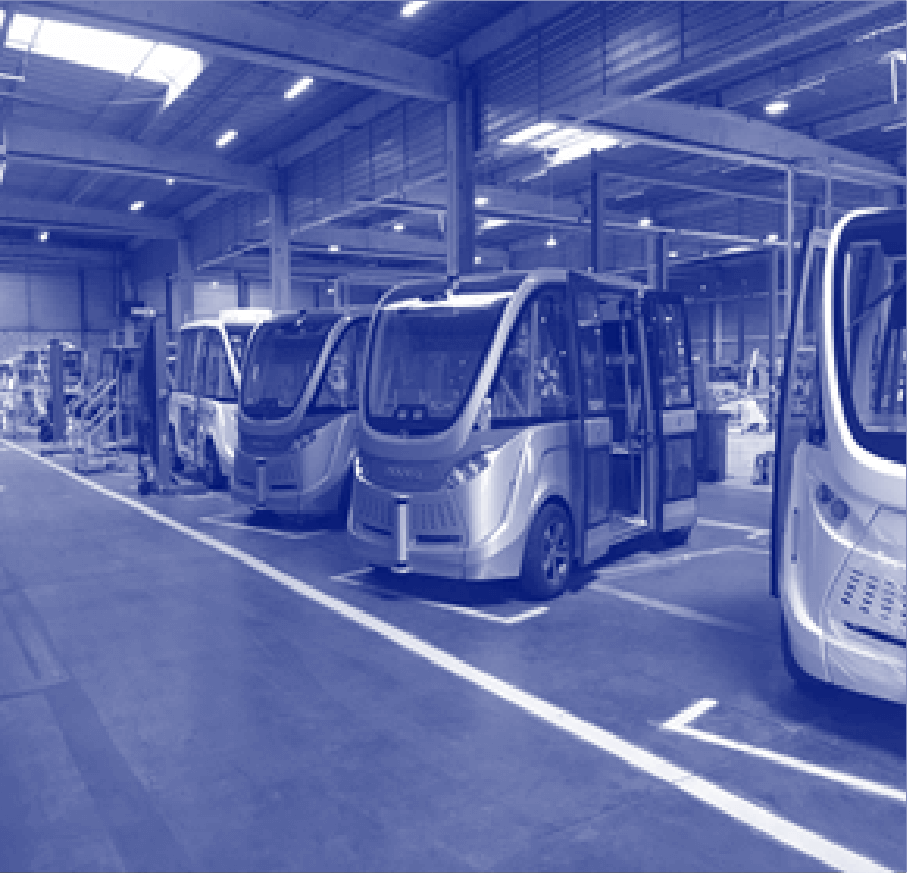 We help you design and implement cutting-edge technologies and cultivate innovative businesses.
Technology Accelerator
Electric Vehicles
Autonomous Buses
Demand-Response Transit
We celebrate our values - Making a Difference, Innovation, Transformative Work, Teamwork and Grit.
Our experts are visionaries and implementers who have helped cities and operators make change possible. We draw from a diverse team across four continents, with experience implementing transformative public transport, urban planning, and technology solutions.
GoAscendal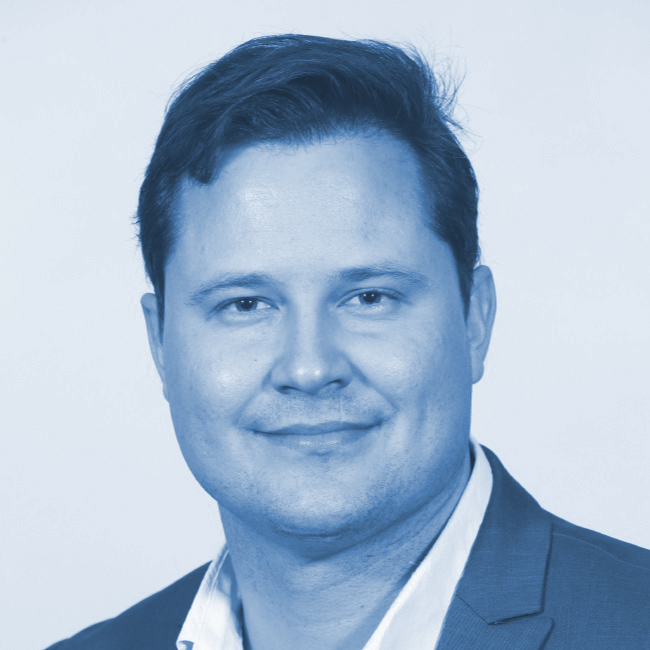 Justin Coetzee
Chief Executive Officer
Years of Experience : 15 years
Cape Town, South Africa
"
I love being part of a team that is courageous and optimistic about the future - and that wants to build things that improve the way we move. Being able to see our ideas and concepts come to life and be implemented across the world is a very rewarding part of the job. Here we are not afraid to fail - we fail forward by being ambitious, adventurous, rigorous and disciplined in implementation of our ideas.
Innovation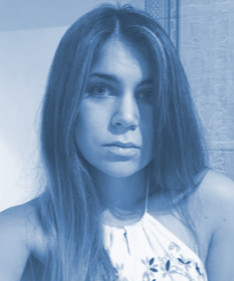 Marianela Bauche
Technology Specialist
Years of Experience : 10 years
Buenos Aires, Argentina
"
We propose innovative ideas to solve traditional and non traditional problems. We enjoy creating and we encourage ourselves to think out of the box. We celebrate creative and crazy ideas. We embrace mistakes and learn from them!... We laugh and partner with others in their laughs, while empowering the work we do with responsibility and accountability.
Making a Difference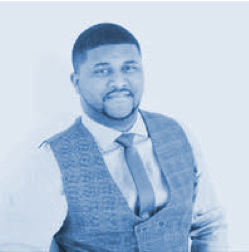 Bob Kabeya
Head of Data Collection
Years of Experience : 8 years
Johannesburg, South Africa
"
I like how we are going beyond just writing reports but actually working towards improving people's lives by conducting meaningful work and assisting in the decision-making of cities.
Transformative Work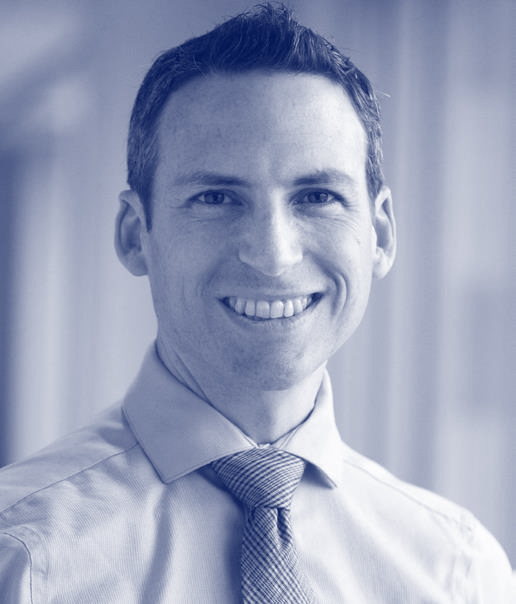 Clayton Lane
Chief Partnership & Strategy Officer / Transport Planner
Years of Experience : 23 years
New York, USA
"
I value GoAscendal's leadership to implement tangible solutions that improve social equity and the environment. We're able to not only plan public transport, but help cities manage institutional reforms and operations. We lead with empathy for our clients and the people they serve, supporting them from vision through implementation.
Team Work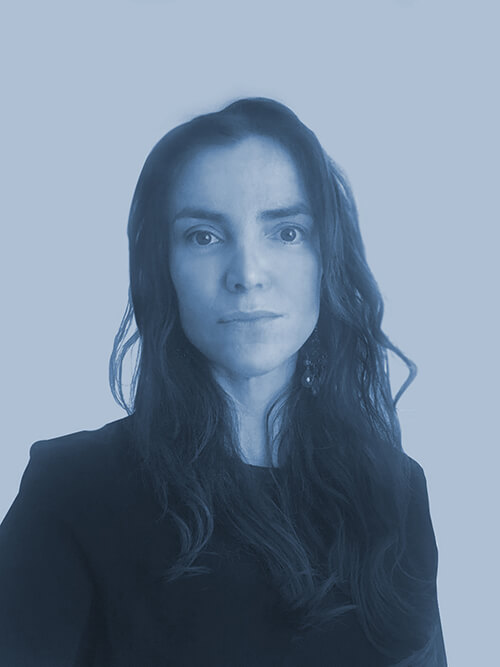 Natacha Pinto
Business Development
Years of Experience : 24 years
Santiago, Chile
"
We have accomplished amazing things together because we support each other and we act with honesty, transparency and integrity in everything we do. We are more together than the sum of our parts, and our projects reflect as much.
Grit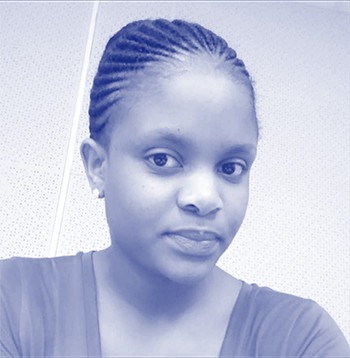 Mokgadi Mehlape
Data Analyst
Years of Experience : 4 years
Cape Town, South Africa
"
We work hard to finish what we have started. We set a goal and commit to it as a team, helping each other stay passionate about the work we do. Working with people from different backgrounds, sharing ideas, learning from each other, we complete tasks that none of us could have done individually.